Motorsport Rod Ends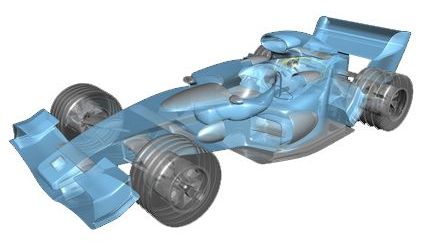 Wych Bearings has selected the products in this section for their suitability for automotive and motorsport applications. All the rodend bearings in this section have maintenance free PTFE liners.
Technical advice is only a phone call away. Our experienced team is here to help.
Please Call 01527 313575 or contact us here or email us at sales@wychbearings.co.uk
Important Warning Notice: Please be aware that as the manufacturer is unable to determine which application a part will be used in, it's the end users responsibility to determine if the part purchased is suitable for the intended use. Where safety is a factor incorrect application or installation may result in damaged property or injury or death.